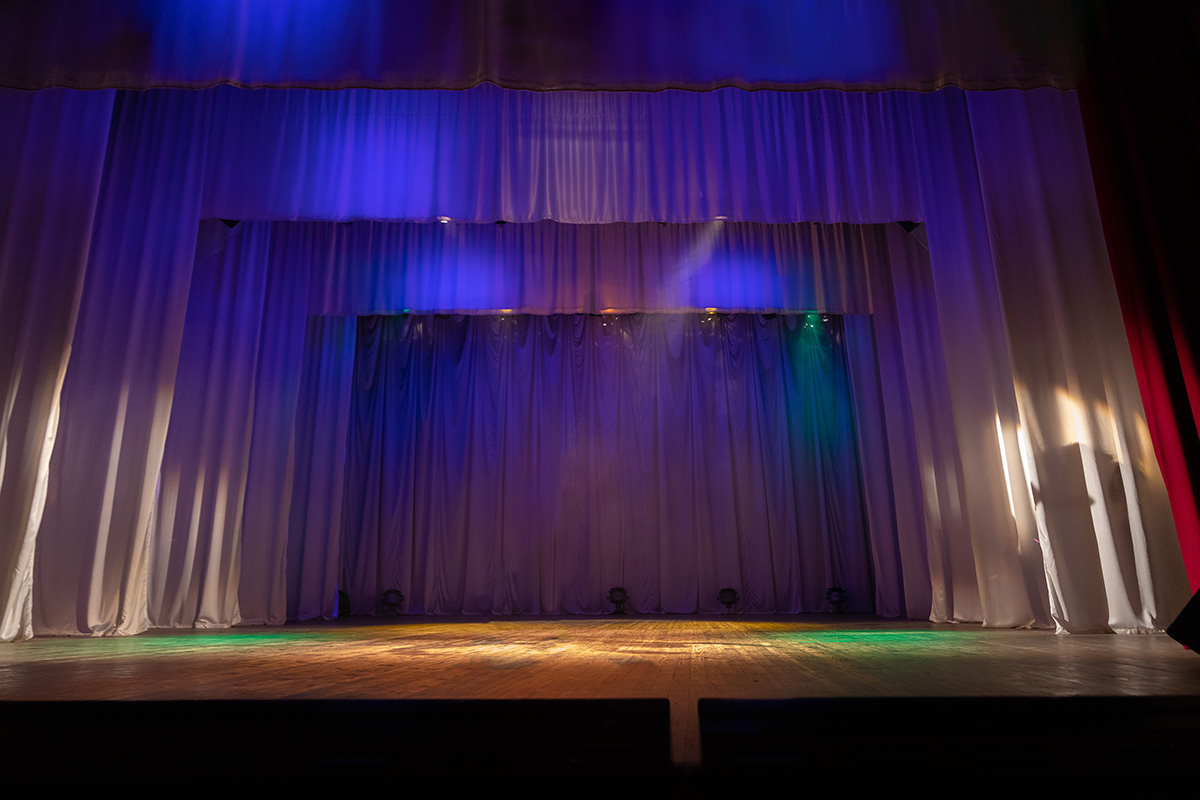 Rent your Pipe & Drapes from us and save money, while making your event look amazing!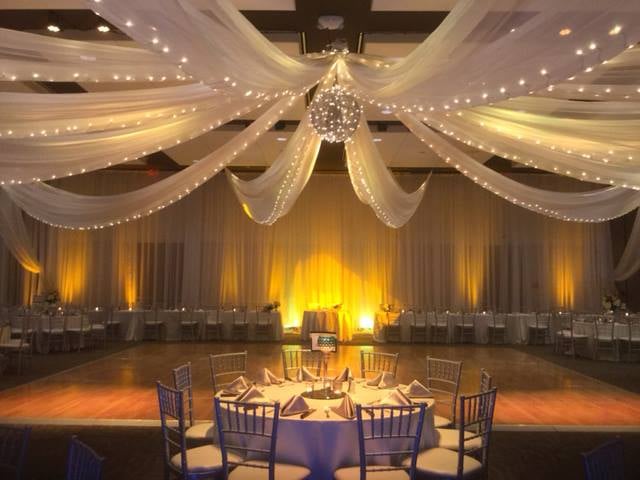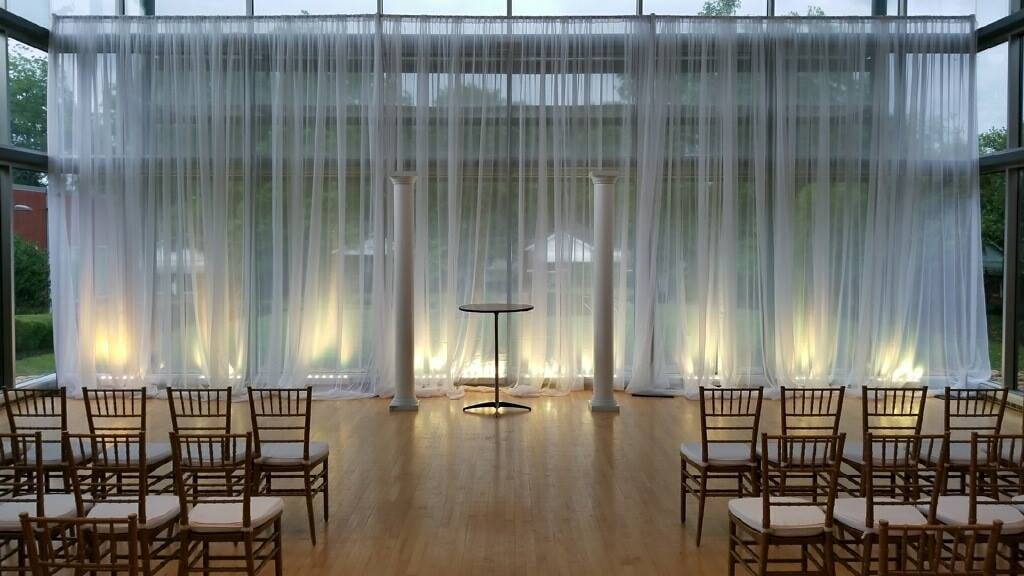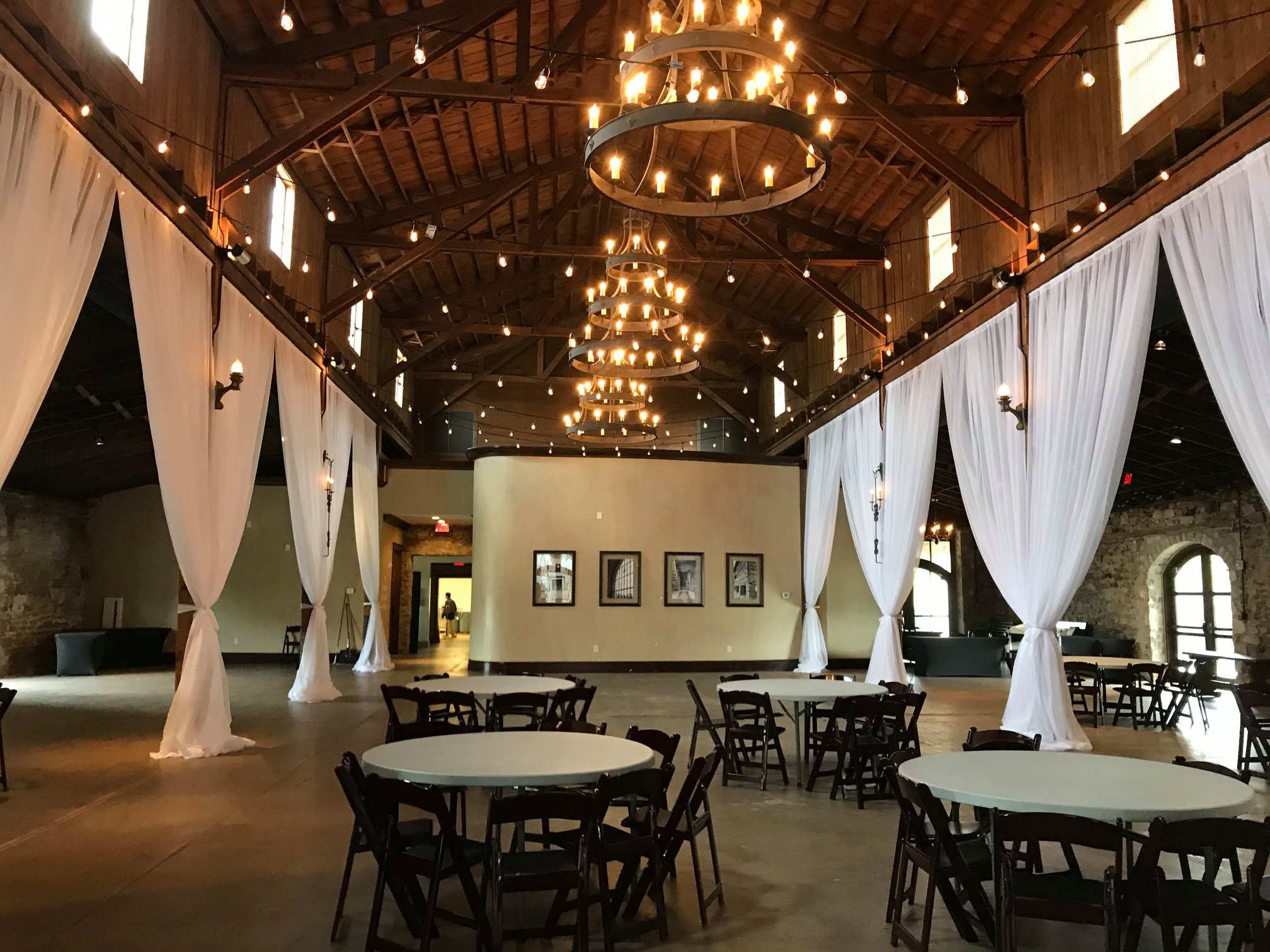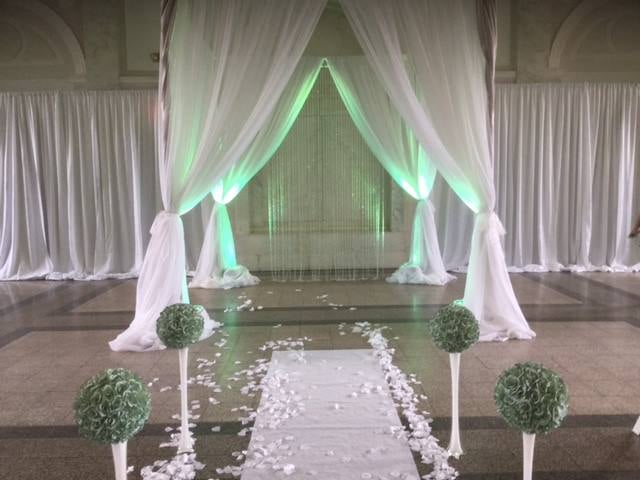 Premiere Drapery Rentals
Velour Drapery Rentals: These soft velour curtains come in light or dark colors, to complement your special event.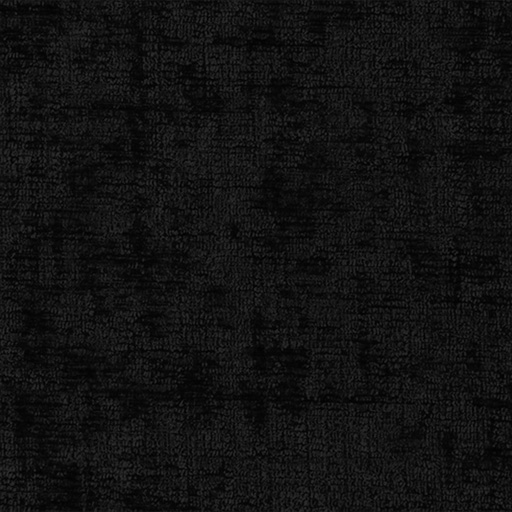 Poly Premiere Curtains and Drapes: This shiny and smooth fabric adds class to your event!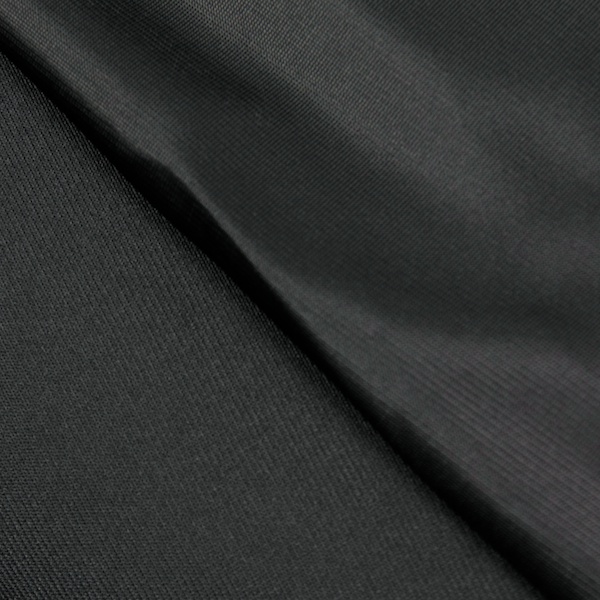 Sheer/Voile Curtains & Drapes for Rent:
Sheer drapery, also known as Voile, is a popular fabric in the events and wedding industry. It's moves beautifully and can be used for a variety of applications. It's translucent, which makes it a popular choice for up-lighting and design.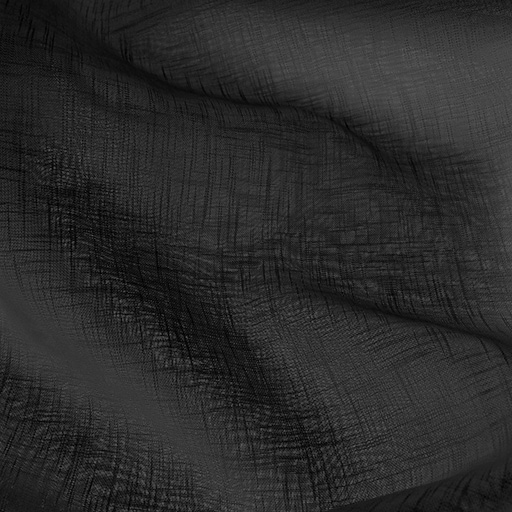 Metallic Eyelash Drapery and Curtains for Rent:
Metallic strands are woven into fabric to make the Dark Blue Metallic Eyelash Drapery a great decorating tool for instant room transformation. Use the Dark Blue Metallic Eyelash Fabric on walls, backdrops & more.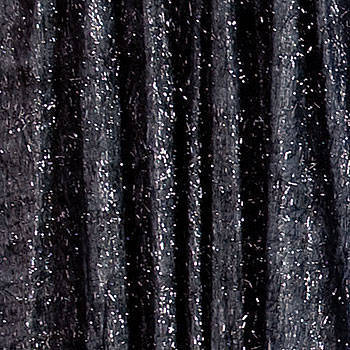 Affordable Pipe & Drapery rentals:
Banjo Drapery Rentals come in a rainbow of color choices. With so many color options, you can match your company logo with these colors, or match your bridesmaids dresses at your wedding.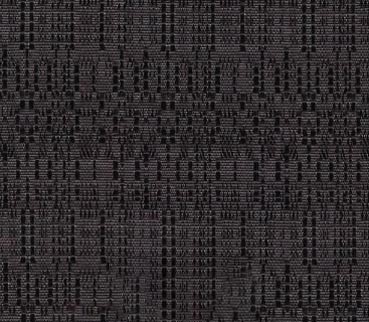 Beaded Curtains: These beaded curtains add details to give your event the bling! These look great on a photo wall, a special interest wall, or as a divider between sections.