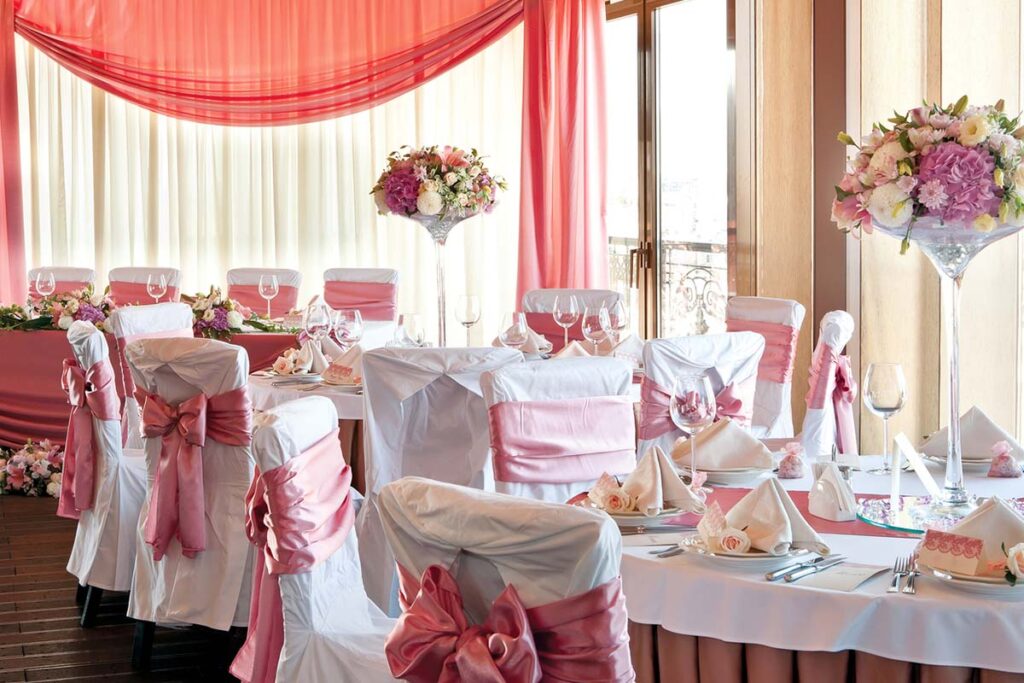 IMPACT Events creates Magical Moments to remember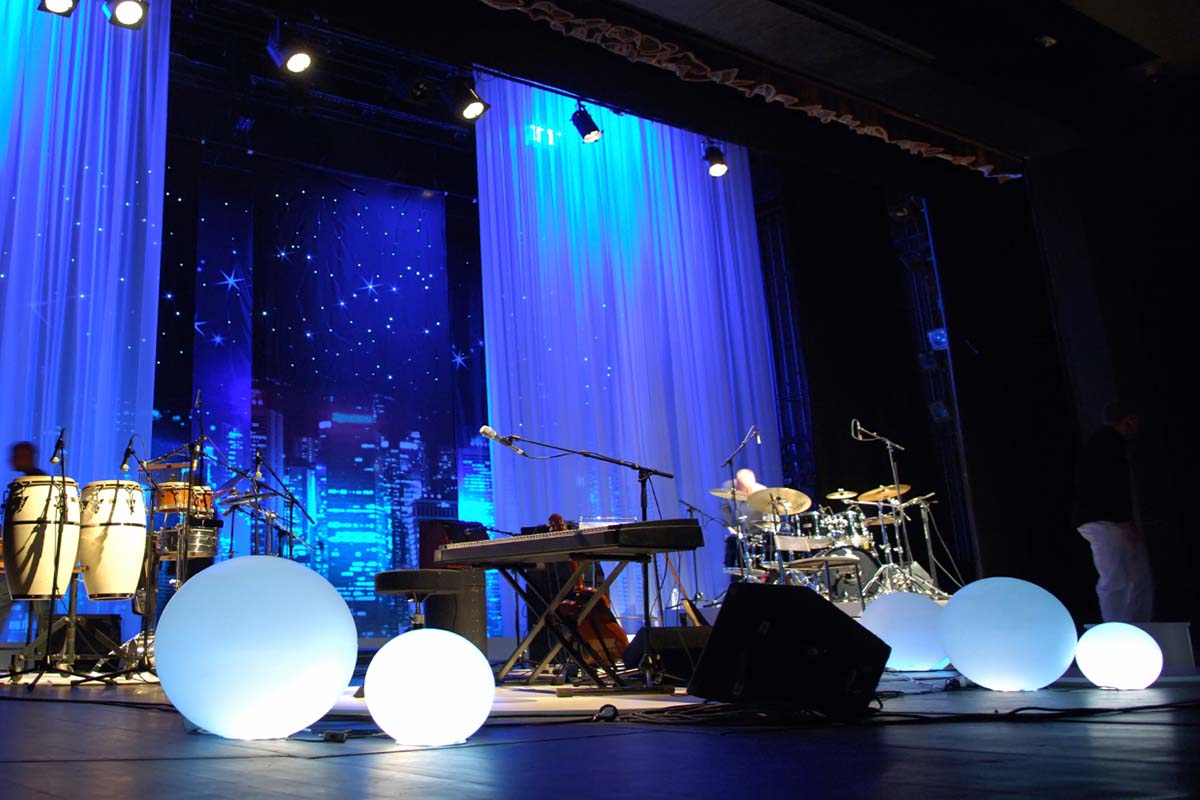 IMPACT Events listens to your needs, then customizes your event…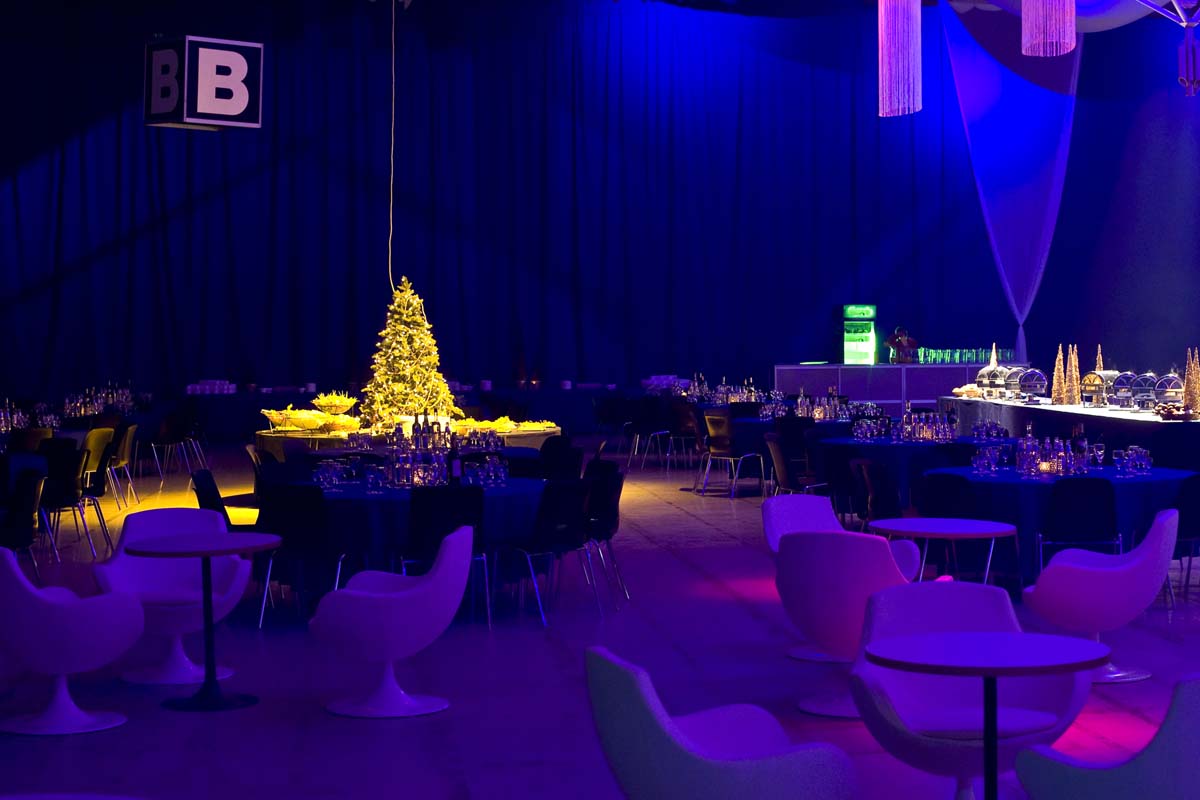 …from small gatherings to lavish parties
IMPACT Events offers competitive, flexible pricing for audiences 10-10,000…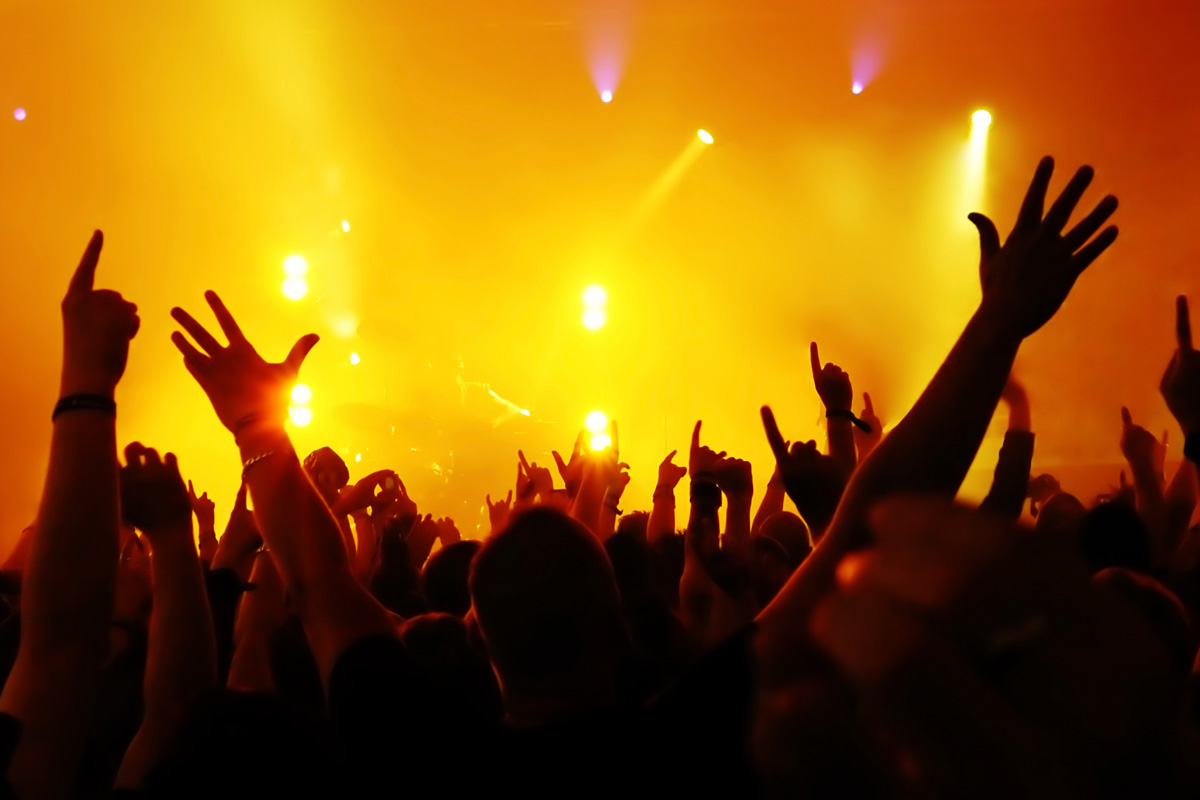 …providing the ultimate impact at any event
Impact Events Atlanta understands that the right atmosphere can make an event spectacular. We CAN HELP YOU CREATE IT WITH A STAGE, BEAUTIFUL DRAPERY, SOUND EQUIPMENT, and SPECIAL LIGHTING!
We have the equipment to customize your experience and make your event a huge success. IMPACT Events Atlanta is dedicated to providing each client with the experience, detailed planning, and technical skills to make it happen. We work within your budget and deliver the same care and quality for all clients, regardless of the size. Our turn-key capability allows you and your guests to focus on the event and the guests, while we help deliver a well-planned, successful event to remember!
Don't Take Our Word for It.
Choose us for your special event rentals. We have the safest equipment at the lowest prices! Browse our selection of portable stage rentals, lighting rental options, curtains and drapery for rent, and sound equipment rentals. No event is complete with out the details…let us make an IMPACT at your event! Call us now at 404-310-3949.
We can usually provide a price quote over the phone. Save time and money with us. Call Impact Events of Atlanta 404-310-3949.